Have to agree, Me2! I delivered a new M5 at the ripe old age of 21, BD rode around airpatch with me! Love at first flight.
Many years, Jet hours, deployments and autopilots, I've come back to my roots...
Bought a clean low time M5-180C.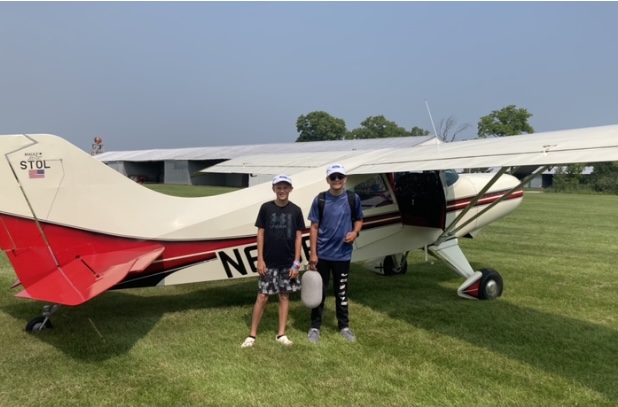 Grandsons at grass strip fuel stop in IN headed home to TX
Glad to be here....
Smokey